Physiotherapy is a healthcare profession concerned with evaluating, diagnosing, and treating a range of injuries, to improve human function and movement and maximize potential.
Our physiotherapists use a variety of techniques to achieve these goals, including hands-on therapy to restore joint and tissue/muscle movement. Other modalities may include acupuncture, laser therapy, exercise plans, patient education on injury management and prevention.
Our dedicated team of Registered Physiotherapists and Physiotherapy Assistants will design a treatment plan specifically for you.  Treatment techniques that may be used include:
Manual therapy
Concussion Diagnosis, Treatment, and Management
Laser therapy
Acupuncture
Moxibustion
Active range of motion
Home exercise programs
Gait analysis
Education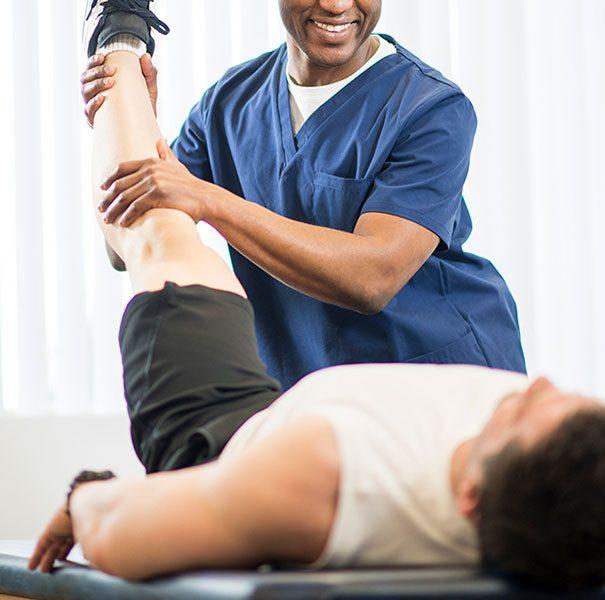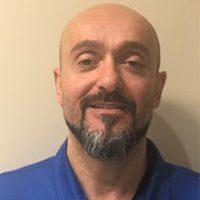 RAFFY KOUNDAKJIAN – REGISTERED PHYSIOTHERAPIST, REGISTERED ACUPUNCTURIST, PT, R.AC, CAFCI, MCPA
Raffy graduated from the UWO physiotherapy program in 2000. He is also a registered Acupuncturist with the College of Acupuncturists of Ontario (CTCMPAO). Raffy has had advanced acupuncture training in Beijing China and has trained directly under Dr. Sona Tahan. He has a special interest in diagnosing and treating musculoskeletal disorders, concussion diagnosis, and treatment, providing manual therapy and personal interactions on each visit.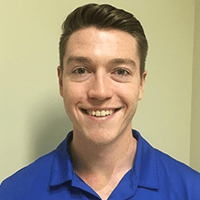 LEON WALSH – REGISTERED PHYSIOTHERAPIST, BSc Kin, MSc.PT
Leon began his physiotherapy career in Scotland, United Kingdom after graduating MSc. Physiotherapy at Glasgow Caledonian University in 2017. He has experience in treating pre and post-op surgeries, sporting, repetitive use, and work injuries. His interest lies in restoring optimal functioning to allow pain-free movement. During his time in Scotland, he used 3D Motion analysis to assess gait mechanics and provided physiotherapy for the Wales National Hockey Team.
Visit Back 'N Motion Today!
CALL US TODAY! 519-668-8855