Chiropractic care is a holistic therapy that focuses on maintaining healthy musculoskeletal and nervous systems to ensure patient wellness. By adjusting the spine chiropractors unblock nerve energy and allow it to flow better down your spine and throughout your entire body. Repeated visits can, over time, realign your spine to optimize overall health.
A chiropractor not only addresses back and spinal issues but they are able to help with many facets of a person's heath from the treatment of injuries and conditions to the prevention of disease and overall health.
At Back 'N Motion our chiropractors are committed to ensuring our clients receive the best care possible. They are experts in manual and assisted adjustment techniques. Torque Release Technique, Laser therapy, and acupuncture are also modalities our chiropractors are trained in.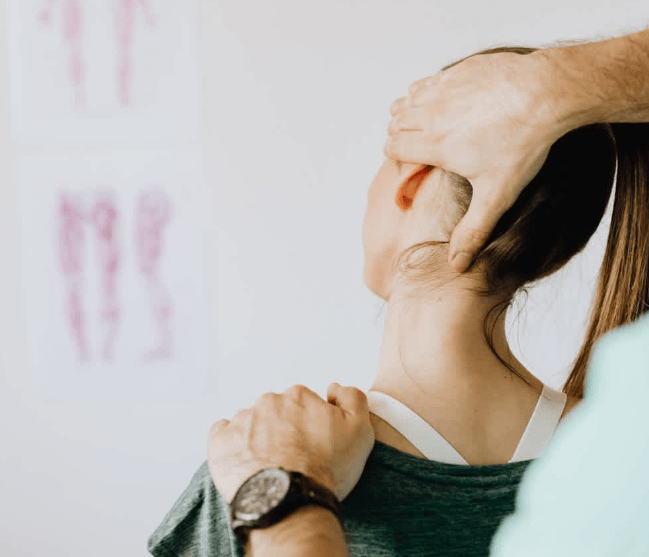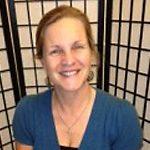 DR. LINDA OSWELL – CHIROPRACTOR B.SC. (HON), D. C., F.I.C.P.A.
Dr. Linda Oswell is a 1988 graduate from the Canadian Memorial Chiropractic College in Toronto. She has pursued postgraduate education most notably in the field of Principles & Practice of Chiropractic Pediatrics with the I.C.P.A., specialized in Torque Release Technique and most recently Laser therapy. She operates her full-time practice in Aylmer & is enthusiastic about expanding her horizons and bringing her knowledge base to Back 'n Motion.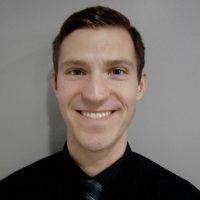 Dr. CARSON GEE – CHIROPRACTOR, BSc
Dr. Carson graduated with a BSc in Human Kinetics at the University of Guelph in 2016. He pursued a doctorate degree at New York Chiropractic College (NYCC) where he graduated with honors in 2019. He is trained in Orthotic casting/scanning, Paediatric and Pregnancy care, Applied Kinesiology, and Instrument assisted/manual soft tissue techniques. His Mission is to provide effective chiropractic treatment to people of all ages from a wellness/family-based approach. He aims to correct musculoskeletal imbalances to improve a person's overall health status through pain reduction, improved function, and patient education. As a wellness-based chiropractor, he will use his knowledge and expertise in human physiology, anatomy, and biomechanics to aid patients towards pain-free life using an alternative, drug-free, holistic approach.
Visit Back 'N Motion Today!
CALL US TODAY! 519-668-8855