Below are some of the products we have here at our clinic. Our products are ensured to provide the best support and aid for each individual. Our braces range from feet and ankles to shoulders and wrist and everything in between. The sizes and models are listed below, but we are always ready to order new ones that meet any requirements you may have. 
For questions, please contact us either by phone at (519)-668-8855 or email at [email protected] and we would be happy to answer! 
If you are asking about a specific brace option, please provide us with the reference number underneath the image. 

If you would like to see the brace in person and try it on, let us know and we can book a time for that to happen.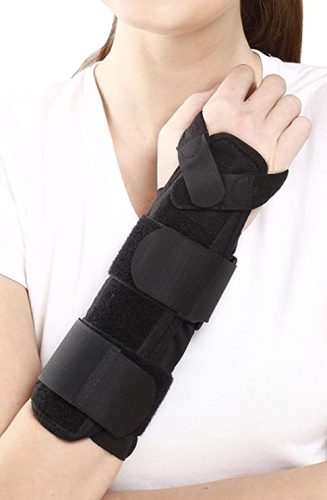 Visit Back 'N Motion Today!
CALL US TODAY! 519-668-8855