Our Mission Is To Get You
BACK IN ACTION
Back 'n Motion has been providing care in London ON for over 14 years. With our reputable team of therapists, we are dedicated to providing the highest quality of care to our clients. Our facility is personalized with a large gym area and private treatment rooms. We provide treatment for work-related injuries (WSIB), motor vehicle accident claims (MVA), post-concussion (shift concussion management program), and sports-related injuries.
Our physiotherapists use a variety of techniques to achieve the health and wellness goals of our clients by using manual therapy and hands-on therapy along with treatment modalities. Modalities may include acupuncture, laser therapy, electrotherapy (ultrasound), TENS, patient-specific exercise plans, and patient education on injury management and prevention.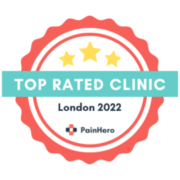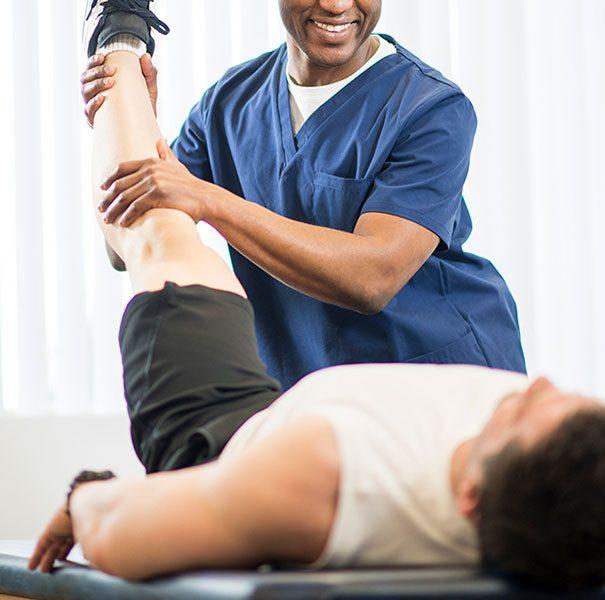 Whether you are suffering from a workplace, automobile, or sports injury, our team of registered professionals can get you Back n Action!
Back N Motion carries a large range of high-quality items designed to support your body's health and wellbeing. Whether you're recovering from an injury, dealing with chronic pain, or simply looking for ways to improve your overall mobility and strength, we've got you covered.
Book an Appointment
Whether you're recovering from an injury, dealing with chronic pain, or just looking to improve your overall health and mobility, our experienced team of professionals is here to help.

Don't let pain or mobility issues hold you back any longer. Book an appointment with us today and take the first step towards a healthier, more active lifestyle!
Have A Question? 519-668-8855
We prioritize patient-centered care, which means we take the time to get to know you and understand your unique needs and goals. Our team is dedicated to providing you with the highest quality care in a comfortable and welcoming environment, so you can feel confident and supported throughout your healing journey.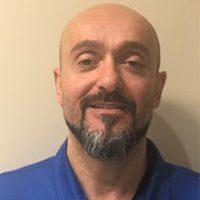 Raffy Koundakjian
REGISTERED PHYSIOTHERAPIST, REGISTERED ACUPUNCTURIST, PT, R, AC, CAFCI, MCPA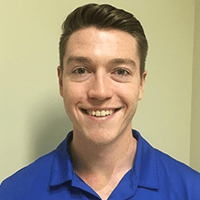 Leon Walsh
REGISTERED PHYSIOTHERAPIST, BSC. KIN, MSC.PT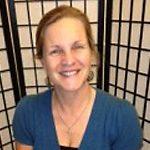 Dr. Linda Oswell
CHIROPRACTOR, DC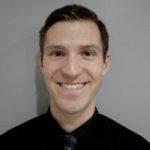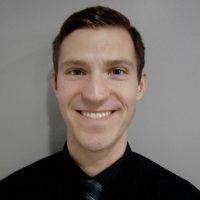 Dr. Carson Gee
CHIROPRACTOR, DC​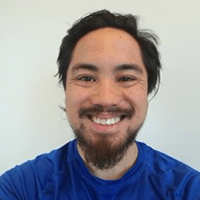 Philip Calautit
REGISTERED MASSAGE THERAPIST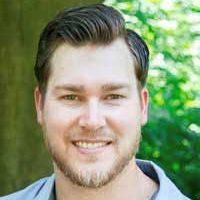 Ryan Snow
CPED, PEDORTHIST, HON, B.A. KIN, C.PED (C)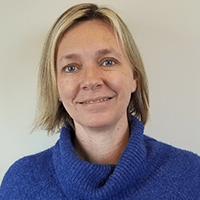 Lauren Phillon
CPED, PEDORTHIST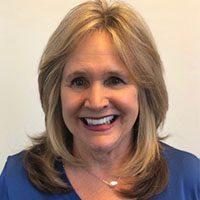 Deb Shaver
CLINICAL DIRECTOR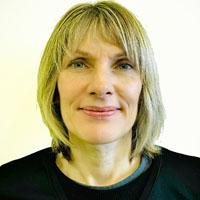 Melanie Boniface
CUSTOMER SERVICE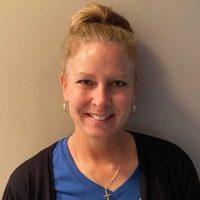 Kim Murray
CUSTOMER SERVICE
OUR REPUTATION SPEAKS FOR ITSELF
We take immense pride in the work we do, and it shows in our reputation. Word of mouth is what built us, and we never forget it.
Louise Maxwell
2023-11-29
Everyone in the office is friendly yet professional. I have been to a couple of other places in the distant past and this place is the best. I have been with Raffy for acupuncture and I always feel that not only is he competent but listens and I get the feeling that he cares about what your problem is.
Mahassen Hayek
2023-11-23
Been going there for about 10 years and it has been a great experience all around! Raffi is amazing at what he does! #1 choice for physio!
Amazing experience and great products. Highly recommend
My wife just came back from her first trip to back in motion. She is very impressed and stated that she felt terrific after her first session. Ever body there was pleasant, caring and very helpful. She has been to other physiotherapists and she tells me this is the best
Beth Sutherland
2023-10-06
Wow!! 2 months with pain from a bursa knee issue and poof pain is gone in 4 accupuncture treatments Thank you Raffy and Back n Motion for pain-free my mobility!
I've used them for physio and acupuncture for my back with great results.Everyone That works there is friendly and very helpful. They also helped my son with Physio after he broke his knee playing hockey.
Great and friendly staff
Jesse anderson
2023-03-21
Highly recommended.
Please feel free to contact us anytime with any questions or inquiries and we will get back to you as soon as possible.
NOTE: All services provided are based on practitioner availability.
3010 Colonel Talbot Rd #4
London, ON N6P 0B3 

Phone: (519) 668-8855
Fax: (519) 652-8859
Email: [email protected]